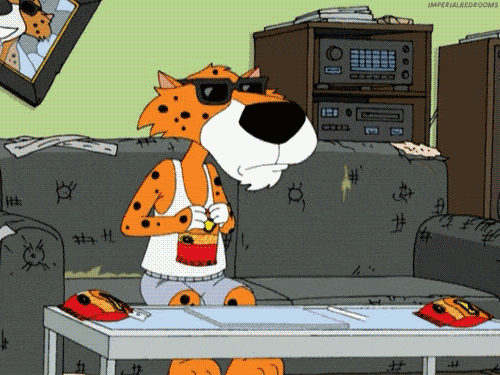 We figured we'd take the first crack at the First Day Declaration for Forever21 Inc.'s potential bankruptcy* and spare the company some professional fees.
******
"Preliminary Statement in Support of Forever21's Chapter 11 Petition"
As you know, retail sucks. The list of bankrupted retailers is long and "iconic" and so we got FOMO and decided, what the heck! Everyone's failing, so we might as well also!
But first, we did want to make sure that we could explain to our uber-loyal fanbase (who clearly isn't buying enough of our sh*t) that we did everything in our power to stay out of bankruptcy court. And so we did what all retailers today do: we focused on omni-channel; upped our Insta spend; updated the lighting in our stores and refurbished our "look"; stretched our vendors; sh*tcanned some employees; negotiated extensively with our landlords; closed a few underperforming locations; negotiated with our lenders, and more! According to Bloomberg, we've hired Latham & Watkins LLP to deal with this hot mess, including our $500mm asset-backed loan. We've been busy bees!!
We had one Hail Mary trick up our sleeves that we thought would really save the business: partnerships. With first class brands. Like Cheetos. That's right Cheetos!! GET PUMPED!!! Everything is so 🔥🔥🔥.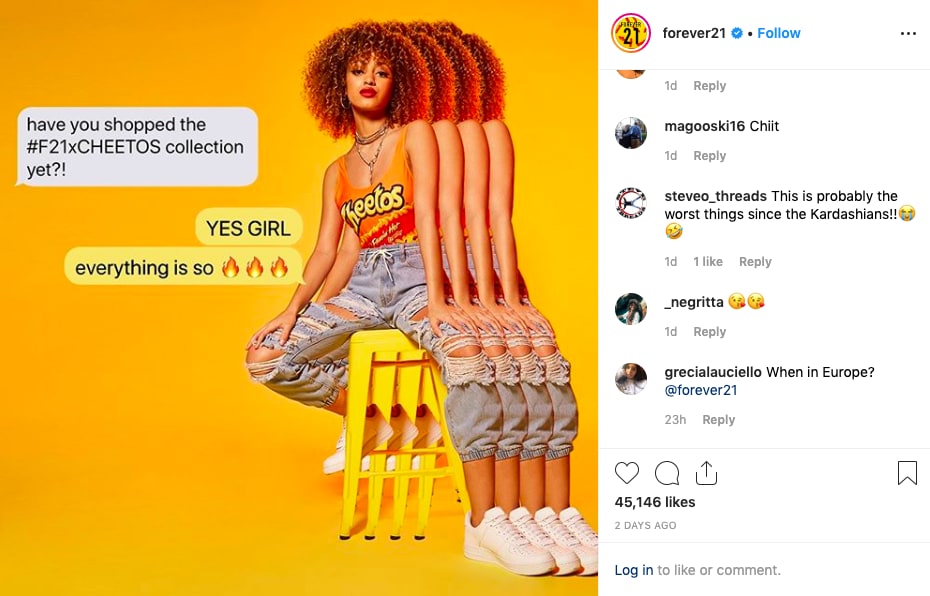 This sh*t got ~45k likes ("worst things since the Kardashians!" haha). Which pales compared to this doozy, which got ~47k likes:
"This is the most ridiculous clothing line I've ever seen."
Nothing drives sales sales sales like thoughts of "ball cheese" (PETITION Note: sorry…we had to). #Fail.
But, wait! There's more. We brought back Baby Phat too!!
May G-d have mercy on all of us.
*Sources tell us that the company may not be as close to a bankruptcy filing as some previous media reporting implied. Nevertheless, the name has been kicking around for some time now within the lender community and it does appear that the company is focused on some operational fixes. This "mock" first day declaration should not be construed as indicating that a bankruptcy is, in fact, imminent.